3 Things To Consider When Choosing A Wedding Celebrant In Sydney and Bowral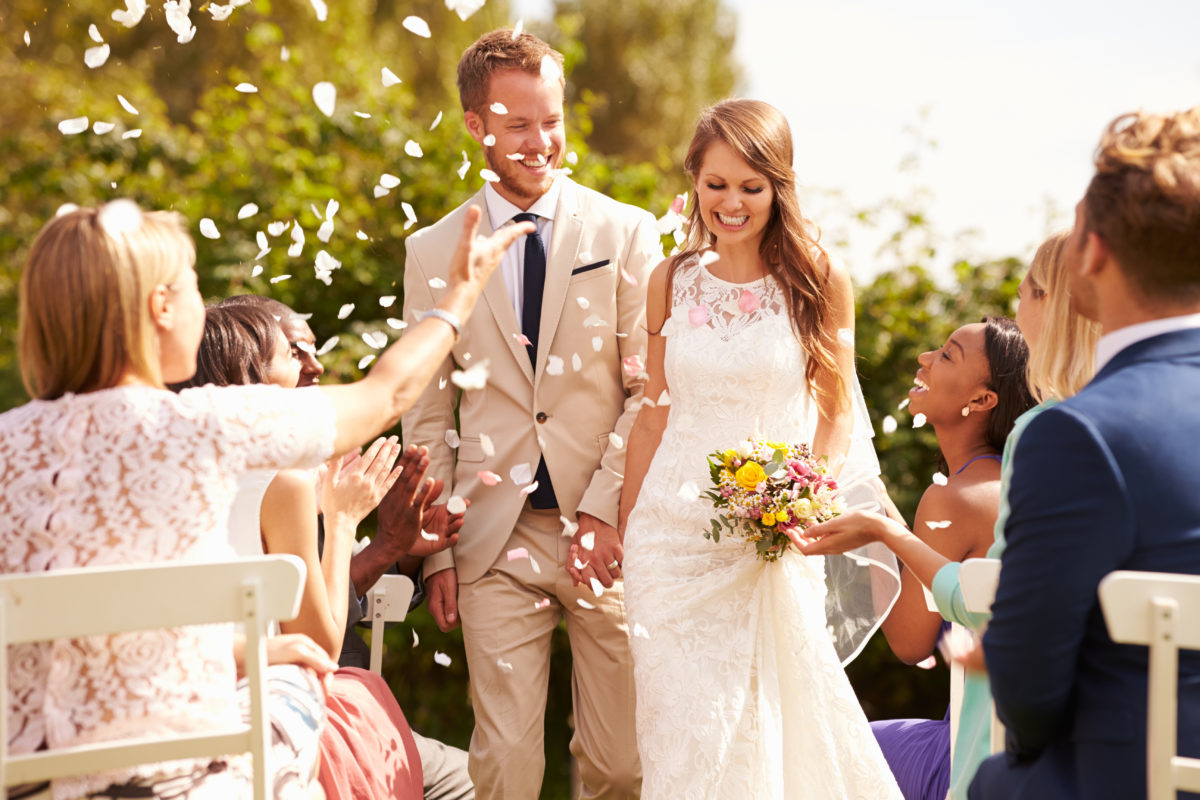 Planning to have your wedding? Did you make sure that everything is in the right order! A wedding is considered one of the most important events in your life. So, it is necessary to prepare and plan ahead. One of the important chores that should be included in your wedding is choosing the right wedding celebrant from Sydney and Bowral.
It is easier to hire a wedding celebrant in Sydney and Bowral than before. Due to an increasing number of professional celebrants in town, you can choose one efficiently without a hassle. All you have to do is consider a few points and this includes:
Ensure that your wedding celebrant has plenty of knowledge and experience
Firstly, look for the celebrant that has plenty of knowledge and experience about marriage preparation procedures. This is essential to marriage as there are plenty of legal requirements needed when marrying the person, you love such as the statutory declaration, a notice of intended marriage (NIM), birth certificate and many more. All these requirements can be met with the help of a wedding celebrant. There are strict rules about marriage legality and you need all these documents at hand before your wedding day.
How much additional features can they provide through their services
Next, you should consider the services that the celebrants can offer. Make sure that your chosen wedding celebrant is flexible enough to provide a wide range of services including drafting your past experiences or history, writing your vows, organising your wedding ceremony. Marriage celebrant can help you in all your wedding preparations and would ease out in all of your wedding hassles. You do not want to exhaust yourself before the most important event in your life.
How much are they charging?
The fees that you need to pay for the marriage is a crucial part, especially if you have a tight budget. So, you need to hire a celebrant that are available at affordable prices. This is not an issue and there are plenty of celebrants available nowadays to customise their services.
It is indeed necessary to consider the above-mentioned elements when you are considering hiring an efficient wedding celebrant in Sydney and Bowral. This will help you choose the right one and you can accomplish all your wedding preparation needs efficiently. Picking the right celebrant will definitely make your long-awaited wedding day a fantastic one.