Renewal of Vows – How Can it Help Heal Your Marriage?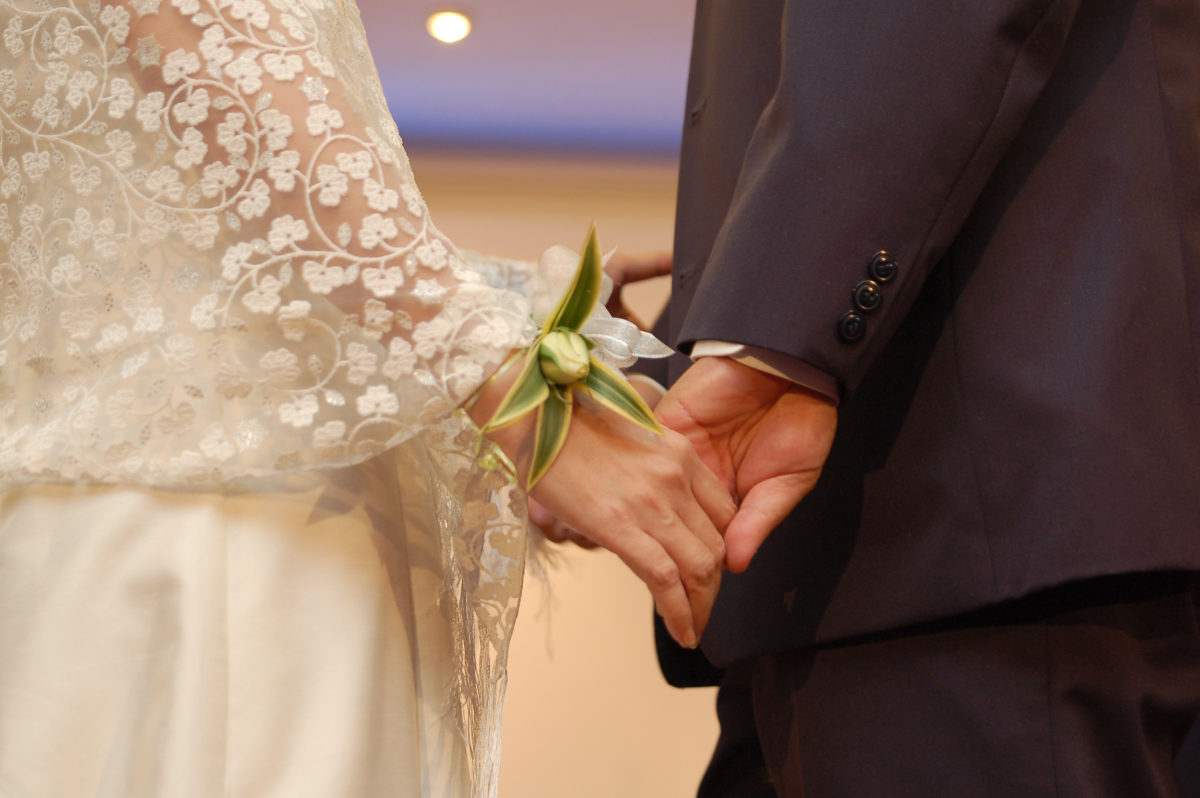 Renewal of vows in Sydney has become a trending event that is being done by millions of couples for varying reasons. You have couples who renew their vows after 50 years of marriage just to reaffirm their love and commitment to each other.
Renewal of vow can be the most romantic thing you can gift your spouse
There are also couples who are renewing their wedding vows because they have gone through some difficult times and issues and just want to publicly show their commitment to each other.
If you decide to renew your wedding vows you will find some folks who think it's a great romantic experience and tell you that you should do it. Others will question the reason why you are renewing your vows. You can find answers to impending questions like "what happened between us" or "how faithful was your spouse to you".
The only people who need to really understand the reasons why the renewal of vows is important is you and your spouse. Once you decide to renew your vows you only need to hear from folks whether they will or will not be there to support you.
It is important to remember these questions
So, why is renewing wedding vows important to you? Are you looking forward to saying those sacred vows all over again or are you looking to heal your marriage by getting married again?
If you are tying the knot again because of the deep love you have for each other that's marvelous. I wish that more couples could experience your love and compassion for each other. However, if you are counting on the process of renewal of vows to be repeated on your wedding day to fix your marriage, you might be a little disappointed.
I'm not saying that getting married again will hurt your marriage but it takes more than repeating a few words. It's a good first step but to really heal your marriage you will need to take additional steps to rebuild love, commitment trust, intimacy, and friendship.
Renewing your wedding vows can be a great way to rejuvenate your relationship
There are so many things you can do, in addition to renewing your wedding vows, to help heal your marriage. You can work together to recapture the relationship you had when you first recited those "I do" or "I will" vows. A lot of folks don't invest the time or energy to saving their marriage and unfortunately the end of a divorce.
You can renew your marriage even if you don't renew your wedding vows. If your spouse agrees with the process of renewal of vows in Sydney then he/she probably is willing to work on issues in your relationship.