What You Need to Ask Your Prospective Marriage Celebrant?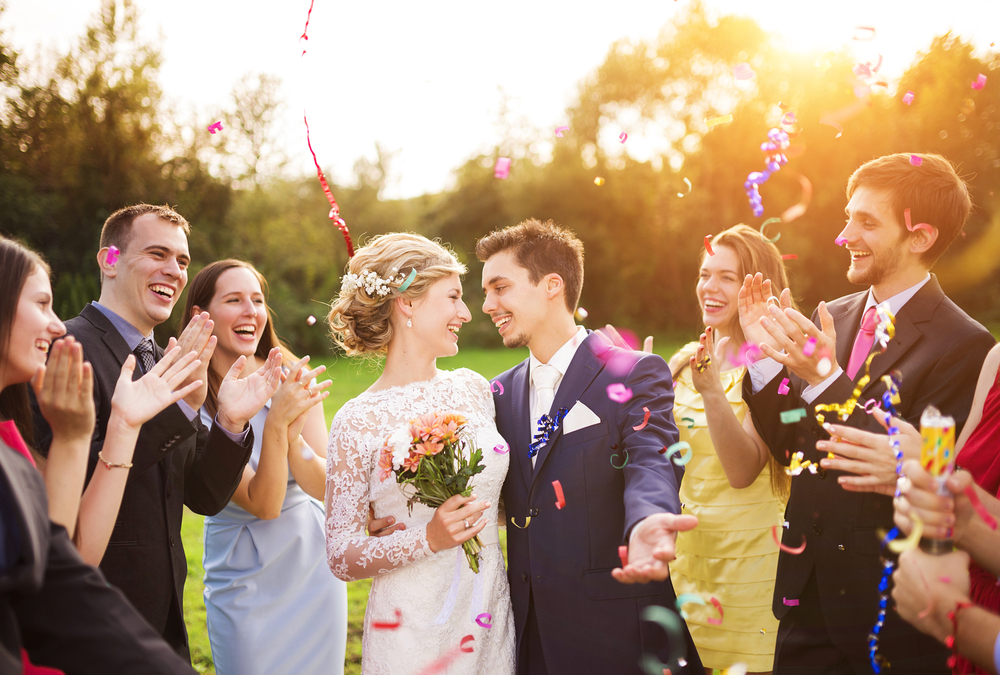 When planning your wedding day, you need to make a wide variety of difficult choices. Planning a wedding is not a walk in the park as you need to address several factors for making your special day a memorable and enjoyable experience. This is where a professional wedding celebrant can help. A well-reputed and experienced marriage celebrant in Sydney can not only take the stress out of the entire wedding planning process but also conduct your event in a hassle-free manner. When planning to hire a marriage celebrant in Sydney, it is wise to consult 3-4 celebrants before choosing someone who can live up to your expectations.
Here are a few questions you need to ask your prospective marriage celebrant in Sydney.
How Many experiences Do You Have?
Your wedding day is one of the most joyous occasions in your life and to make it a memorable experience for everyone, you need to hire a marriage celebrant in Sydney who has decades of experience in planning, organizing and conducting marriage ceremonies. You need to work with a celebrant who has earned a solid reputation for providing top-notch services at affordable rates. Hiring an inexperienced celebrant can save you a few dollars but can lead to several complications on the wedding day.
What Contacts Do You Have in Relation to Wedding Planning?
Before hiring a marriage celebrant in Sydney, you need to find out the contacts he/she has in the wedding business. While you can easily get in touch with florists, caterers and cake shops, not every business is adept at supporting a wedding. By hiring a well-reputed wedding celebrant, you can have access to a large variety of top-notch contacts who have decades of experience in the industry, thus saving you time and also money.
What Services Can You Provide for the Wedding?
Whether you are meeting a wedding celebrant in person or talking over the phone, you need to ask for a list of services he/she can provide for the marriage ceremony. You need to share your ideas, vision, needs, and preferences with the celebrant. This will help your celebrant identify the best-suited services for your wedding day.
Can You Give Me a List of Total Expenditures for the Wedding?
While planning and organizing your wedding, you need to have proper clarity on your overall budget. Therefore, it is very important to ask the celebrant to make a list of total expenditures for the wedding. The list should include everything, including marriage license fees, registration fees, fees of the celebrant, ceremony charges and more. After knowing the expenditure linked with your marriage celebrant, you can include this expense into your budget.