5 Ways To Make Country Wedding Ceremony in Sydney Stand Out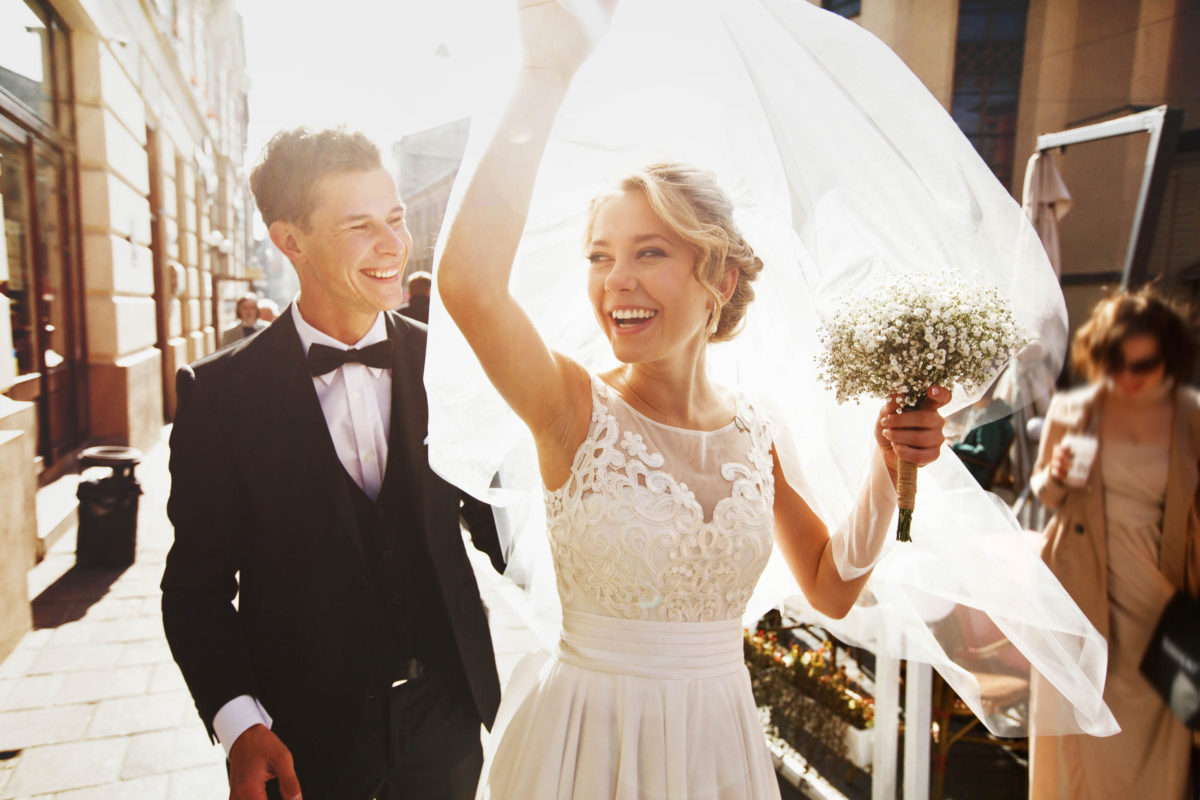 Country weddings can be wonderfully charming. To make your wedding timeless and graceful, here are some ideas to get you started.
Wedding Attire
Due to the theme and the casualness of a country wedding, you can almost get away wearing anything as long as the clothes are comfortable. Some of the most common country wedding casuals include linen fabrics, sundresses, eyelet lace for the ladies, khakis, casual shirts or even jeans. You can even wear cowboy boots and hats for the wedding party.
Venue, Decor, and Food
For a rustic style wedding, renting a barn or a farmhouse would be ideal. Use lanterns, candles and twinkly lights for the ambience alongside antiques to make it stand out. Use chequered tablecloths and picnic tables as well.
Even though these elements are casual, they should match the colour palette of your theme for much more cohesive and modern results. For example, you can use large groups of yellow and white daisies as the centerpieces with cream coloured tablecloths and make the bride wear a yellow dress with similarly coloured bouquets. To add a surprise element, you can add a food truck to serve late-night snacks.
Flowers
You can carry a unique bouquet filled with wildflowers or sunflowers instead of the ordinary rose bouquets. Put the focus on floral centerpieces and keep the large arrangements in large antique pitchers while the smaller ones in groupings of flowers in mason jars. You can include varieties of flowers to add a picturesque ambience in-between too.
Invitations
You can add a unique touch to your invitation cards by having the writings embroidered with unique photographs of the couples to make it seem unique. A good professional graphic designer will be easily able to recreate a stitched sampler look. If you are planning on doing an engagement or a pre-wedding photoshoot, take the session in a rustic setting like a barn or the woods to add a touch of country style wedding to it.
Music
A country wedding ceremony is perfect for some lively music. You can hire a live bluegrass or country-rock band to play for your wedding to make your guests dance all night long, with the familiar tunes playing in the background. And if you want to add more thrill to the party, rent a mechanical bull!