A Guide to Renewal of Wedding Vows in Sydney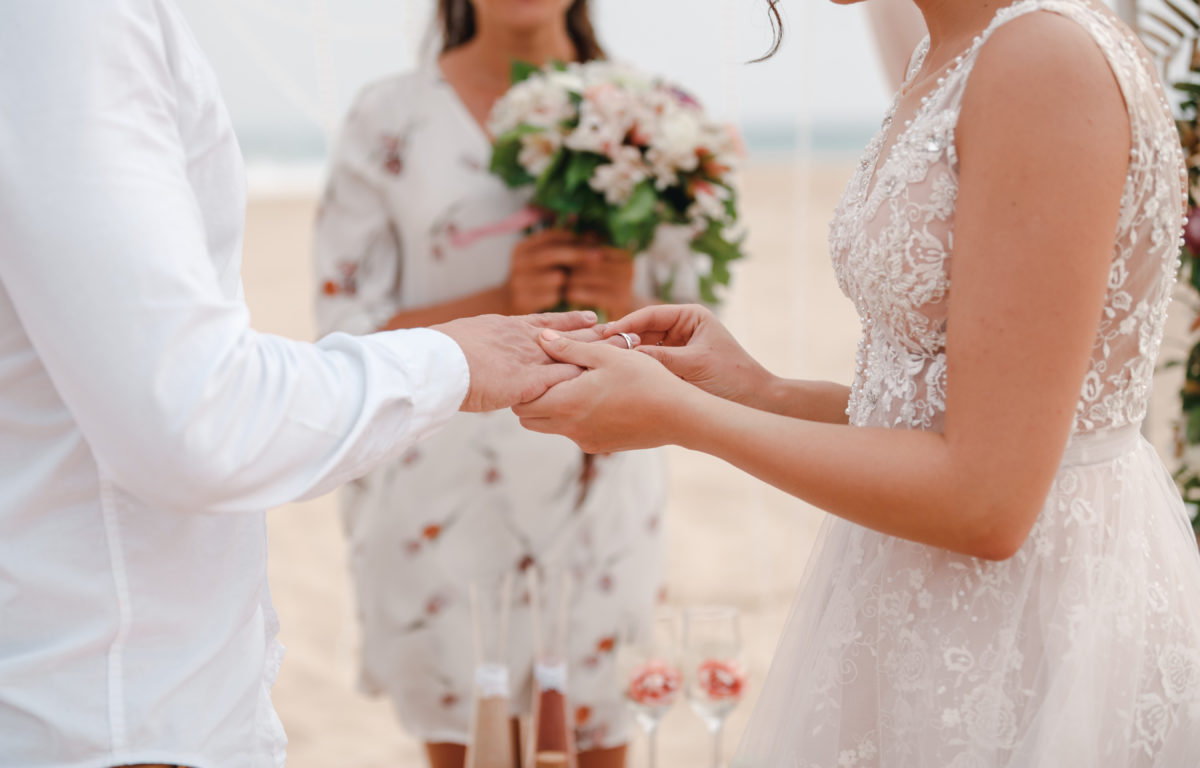 Couples choose to renew their wedding vows for many different reasons. Some do it to honor or celebrate their special anniversary or milestone, whilst others may do so to re-celebrate their wedding in the presence of their close friends and family members who failed to attend their wedding.
Why should you renew your wedding vows?
Some of the major reasons for the renewal of wedding vows in Sydney and Hunter Valley or any other parts of Australia includes unavailability of time, financial constraints, not being able to have dream wedding before, family members living in many different locations. Some people may have had a civil marriage ceremony and may choose to recommence their vows to celebrate them with their family and friends. Plenty of couples even choose to renew their vows so that their children may witness the occasion and may do it to rejuvenate their marriage.
These are some of the most common reasons couples choose to renew their vows for a second time. There is no rule that states that you cannot renew your vows as many times as you like.
Renewing wedding vows can be a great way to make couples feel closer and give them a sense of togetherness. It is a celebration of marriage and reinforcement of the union and promise made on the day of the wedding.
Is there a right time to renew your wedding vows?
Since the renewal of wedding vows in Sydney and Hunter Valley involves no legal binding, it can be held at any time after the wedding ceremony. There is no better way to honor a wedding milestone such as 10th 25th or even a 50th wedding anniversary celebration with a vow renewal ceremony.
Some couples celebrate a renewal of wedding vows to celebrate a child's birth, or when a partner has recovered from a serious illness or injury, as the couples want to celebrate what they perceive as a second chance in life. There is no right or specific time, it entirely depends on the couple.
Is there any specific location where the renewal must be held?
The rituals for renewal of vows in Sydney and Hunter Valley can be achieved anywhere, from a place of worship to the beach, mountain top, in your own backyard. There is absolutely no set of rules regarding the location of a vow renewal ceremony, so it's completely up to the couple.
Here are some ideas that you may apply:
On the beach
At the same location that you had your wedding
Overseas
Paul is renowned and reliable wedding celebrant based on Sydney, and successfully organized wedding vow of many couples. Call him on 0417 202 232.